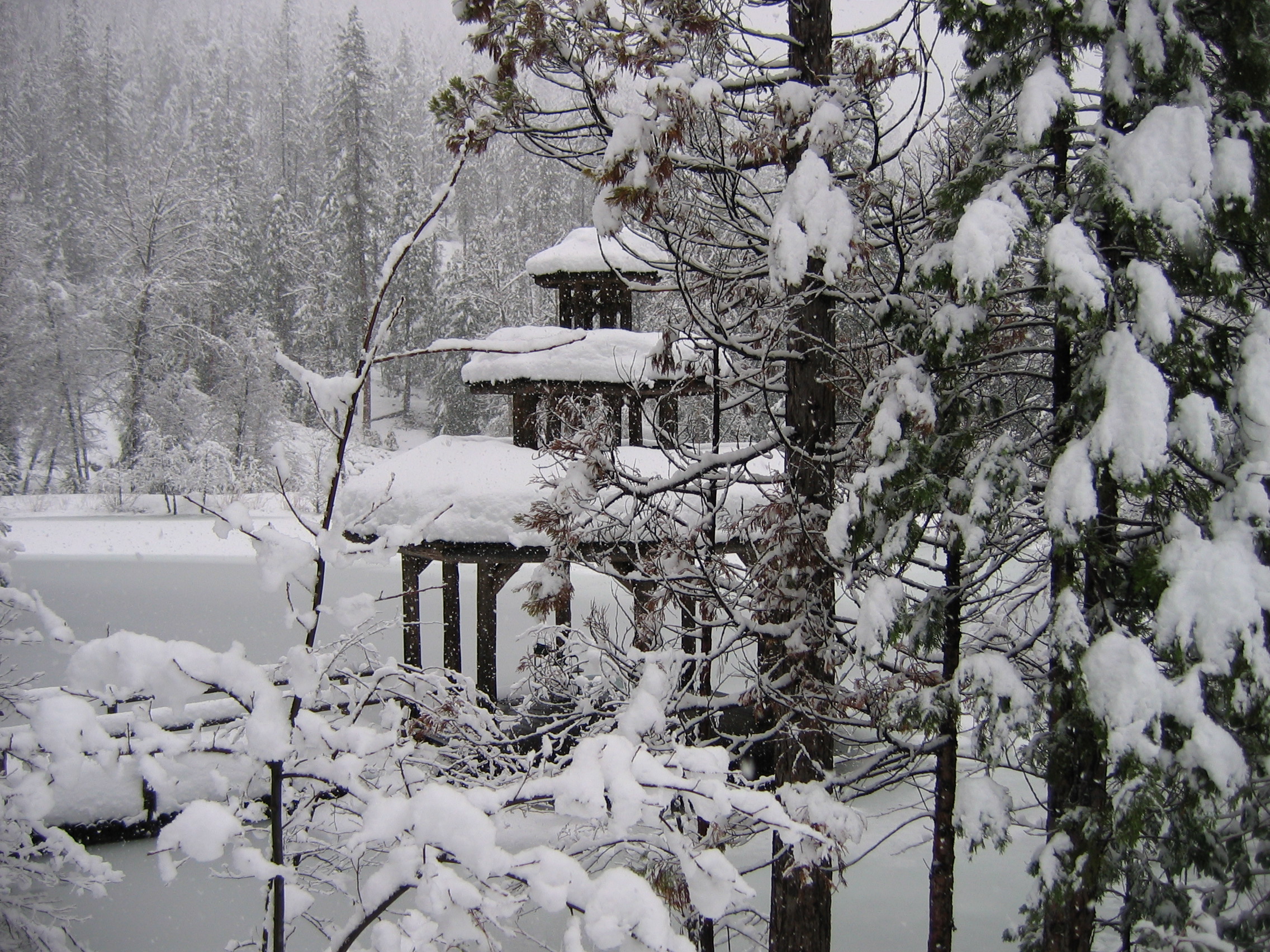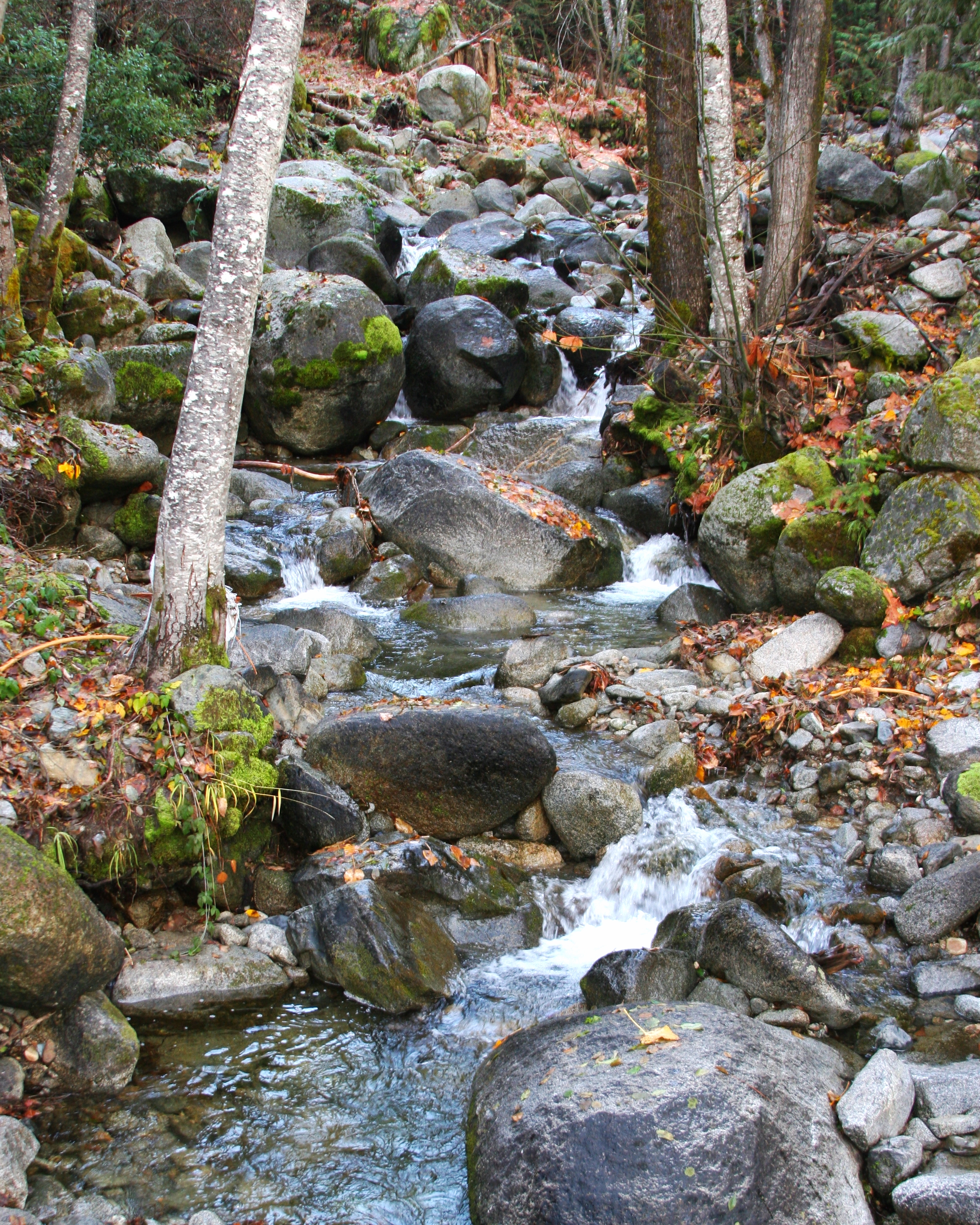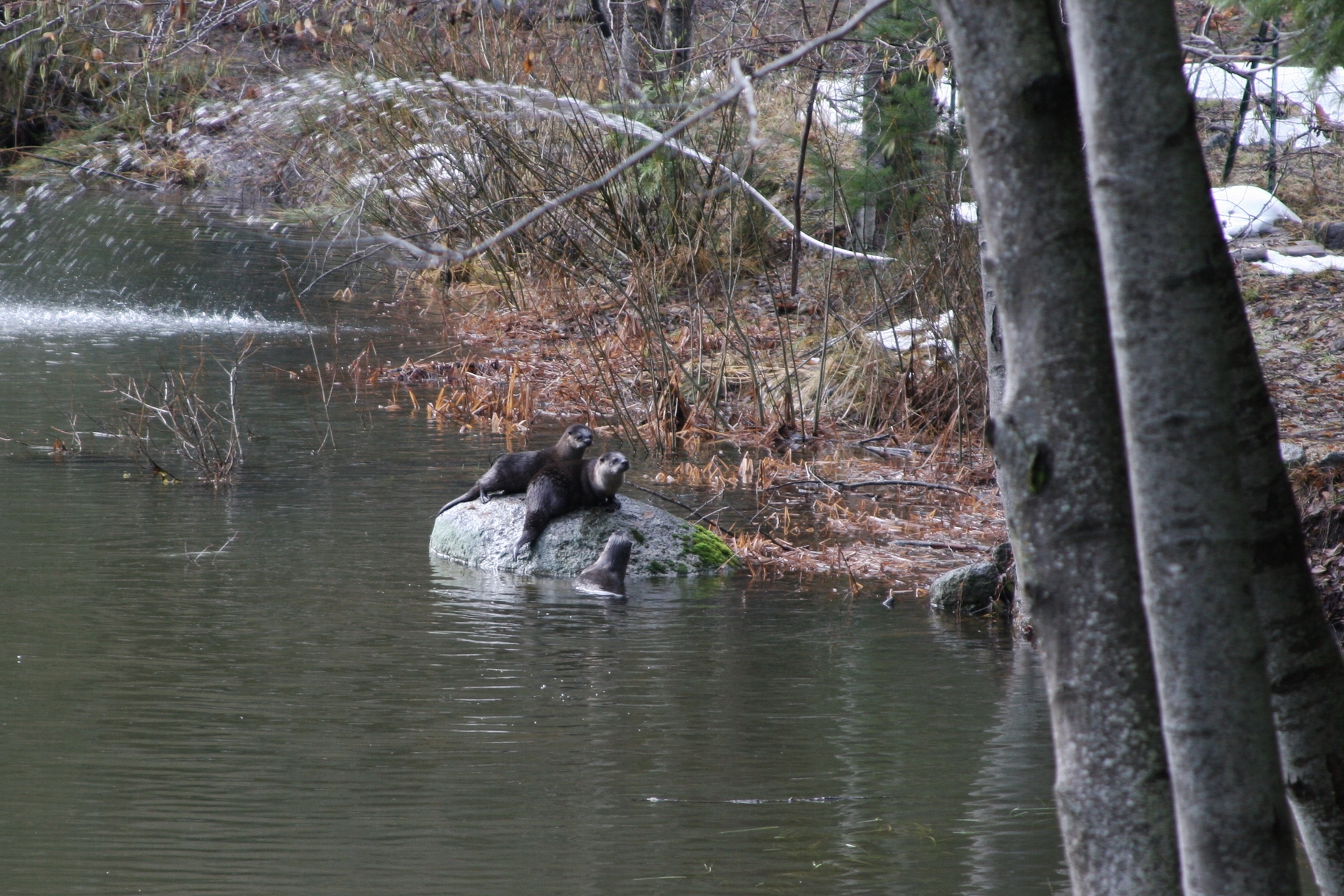 The Grounds
Almay Ranch encompasses over a square mile of pristine private property criscrossed by hiking or mountainbiking trails. Enjoy a private round of golf, a ball game with the family, or the serenity of our many small lakes.
The House and the Skinny Barn Cottage
The Main House of Almay Ranch, overlooking Main Lake, has six bedrooms and two fully-stocked kitchens, and sleeps 25.
The Skinny Barn Cottage sleeps two adults and three youths and has a small kitchen and a full bathroom.